Preparing for the End of Your Lease
If you choose to return your vehicle, the process starts about four months prior to your lease end date. Mercedes-Benz of Coconut Creek is happy to assist you with the lease return process. There are only four simple steps you will need to follow.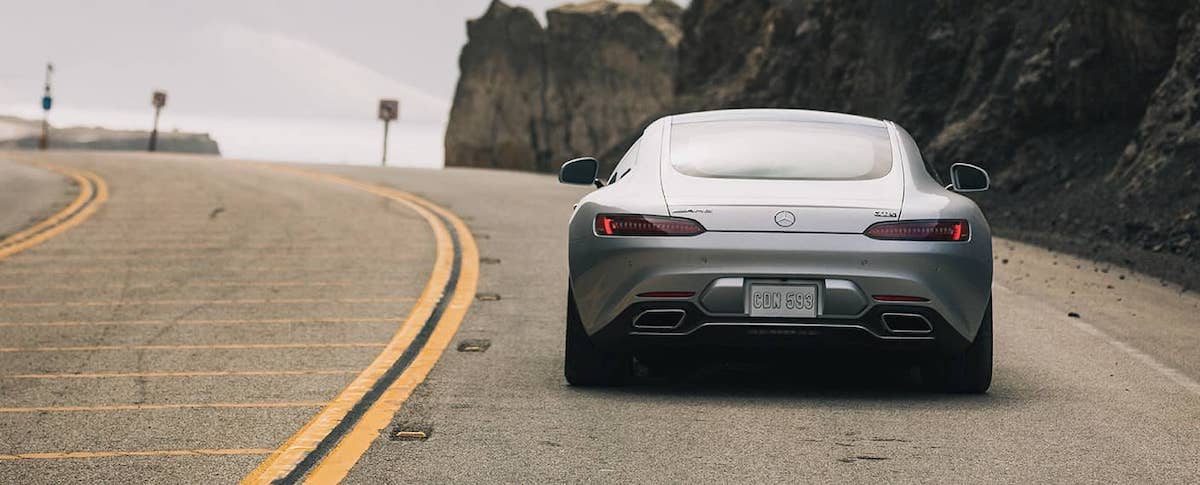 Lease-End Steps
Step 1: Schedule Your Vehicle Pre-Inspection

First, you will need to schedule a complimentary third-party inspection of your vehicle. This can be completed at a time and location that is most convenient to you, including at your home, at work, or any other location that best suites you.

You can visit www.autovinlive.com/Login to schedule an appointment online or contact Mercedes-Benz of Coconut Creek for more information.

Step 2: Review Pre-Inspection Results

After you inspection is complete, you can review the results on www.autovinlive.com. If necessary, you will want to repair any excess wear and use that might have occurred during your lease to avoid any charges at lease-end.

Step 3: Return You Vehicle

After the vehicle inspection is complete, contact Mercedes-Benz of Coconut Creek to schedule a day and time to return your vehicle. Make sure to also disconenct your vehicle from your Mercedes me connect account. You can do so in the Mercedes me portal: https://me.mercedes-benz.com.

Step 4: Lease-End Statement

After returning your vehicle, you will get your final lease-end statement in the mail. This statement details any charges incurred for mileage overages and/or excess wear and use. These charges will be based on the final, third-party vehicle inspection that will be conducted at vehicle turn-in.
Assess the Condition of Your Vehicle
Prior to having your vehicle inspected, we suggest checking over it yourself and making any necessary repairs at Mercedes-Benz of Coconut Creek beforehand. This will ensure the third-party vehicle inspection and lease return process is as seamless as possible.
You can use The Credit Card Test® and the vehicle condition guidelines below to determine if your vehicle has incurred excess wear and use that you may be charged for at lease-end.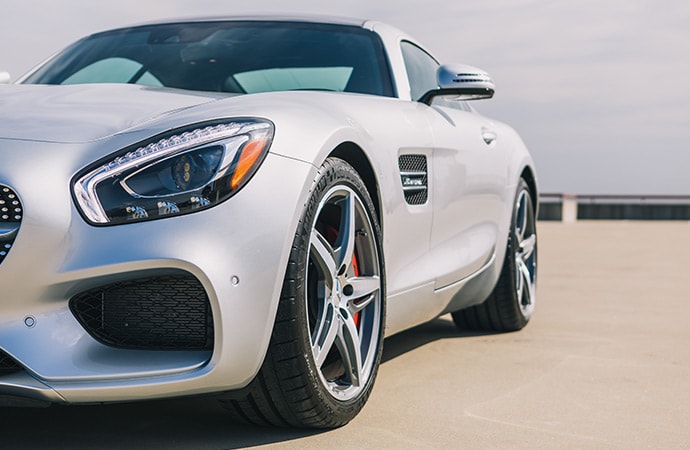 The Credit Card Test®
Not sure if you will be charged for that scratch or ding? Feel free to use The Credit Card Test® to assess your vehicle's exterior damage. Generally speaking, if exterior damage cannot be seen when a standard size credit card is placed over it, you won't be charged.*